7 ways to prevent workplace accidents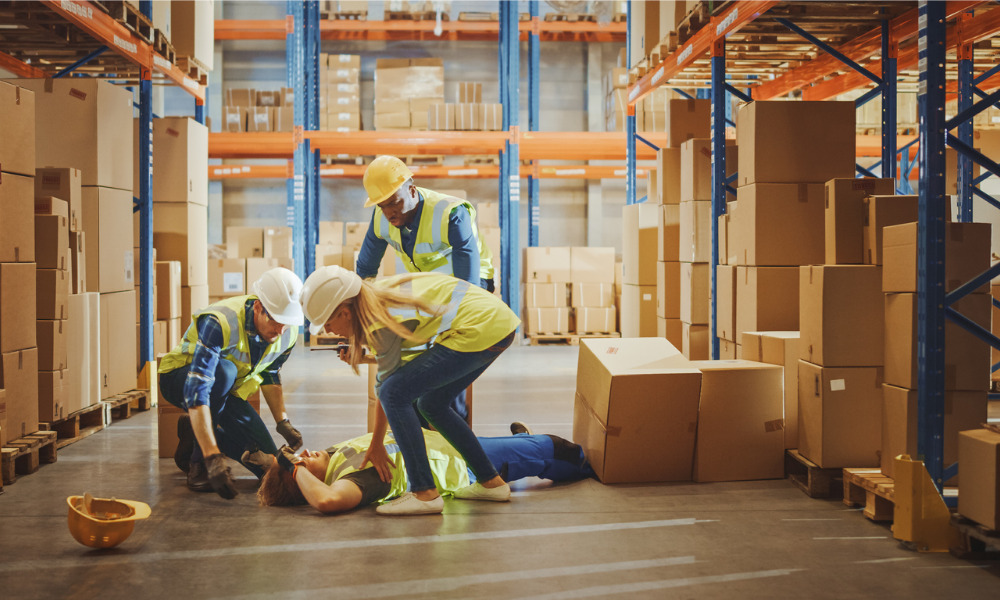 4. Provide PPE. Depending on provincial regulations, employers may be required to provide a certain level of PPE to workers. Certainly, during the current pandemic, protective equipment such as face masks or gloves are essential in a number of workplaces. Providing adequate PPE also goes a long way in building worker confidence.
5. Maintain an orderly workplace and communicate effectively. Keeping a clean and organized workplace or site is a foundation that some organizations seem to miss. Keep track of inventory, ensure floors are clear and exits are not blocked, provide chemical safety data sheets on site, etc. These are all simple things that need to be done. In addition, signage must be used to keep workers informed.
6. Make sure everyone is wearing appropriate attire. In addition to PPE, the wearing of appropriate protective clothing is essential. And it's not just a question of clothing, it's also a question of fit. Loose or ill-fitting clothing that can snag or trip is a huge risk (especially for women, who always struggle with ill-fitting PPE).
7. Check the security risks. Finally, it may seem like a basic step, but understanding what risks are inherent in your workplace is a crucial part of accident prevention. The same rules cannot be applied at all levels. Stepping up site and equipment inspections is also a great way to keep track of potential hazards as well as areas for improvement.