Ahmedabad's 5,000 foundries and engineering units plan for a 15-day shutdown | Ahmedabad News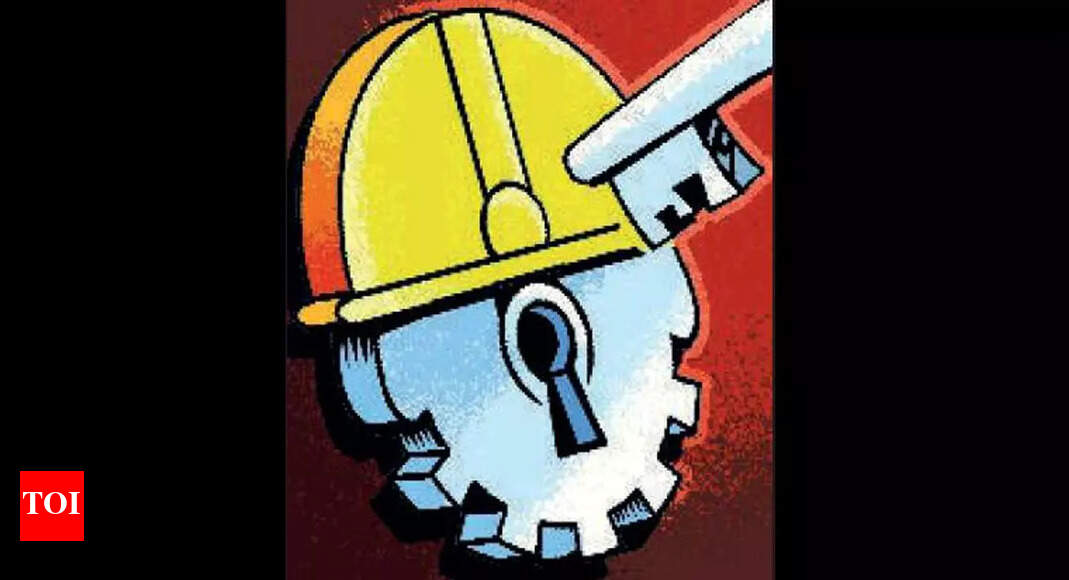 AHMEDABAD: Shocked by soaring commodity prices and scarcity, more than 5,000 foundries and engineering units in and around Ahmedabad are preparing to shut down production for a fortnight starting in November.
Foundry and engineering units in Rajkot, Jamnagar and other parts of the state are also considering similar steps amid rising raw material costs, industry players said.
There are around 1,500 foundry units and 10,000 engineering units – small, medium and large – around Ahmedabad. "With production becoming increasingly unsustainable due to rising raw material prices as well as their availability, several of our member units have decided to extend the Diwali holidays by voluntarily stopping production for 15 to 20 days. Usually our units remain closed for 6-7 days on Diwali, "said Ashok Patel, president of the Ahmedabad Engineering Manufacturers Association.
"We anticipate that nearly 5,000 units – 1,500 foundries and 3,500 engineering units – will join this voluntary shutdown. About 15% of these units have already closed and more are expected to join in the coming days, "Patel added.
Speaking of the soaring prices of raw materials used by foundries, Patel added that prices per kilogram of pig iron have risen from Rs 30-32 per kg to Rs 51-52 per kg in eight months, while coal prices went from Rs 25 to Rs 52 per kg in two months.
"Our suppliers have stopped providing raw materials on credit. As a result, CI (cast iron) castings manufactured by these foundries have seen their price skyrocket to Rs 75-80 per kg from Rs 48-52 per kg previously, "Patel added. These castings are used in the manufacture of machine parts in all industries.
According to industry players, engineering units are struggling to source castings at such high prices as they are also facing rising prices for steel, copper and other raw materials. . As a result, the production of castings has decreased to 60% now.
"When the rise in the cost of raw materials is unbearable and activity has also declined, units have no choice but to shut down for a while," Patel said.
The situation is similar in Rajkot, Vadodara, Jamnagar and other parts of the state. When contacted, Paresh Vasani, president of the Rajkot Engineering Association, said many units were planning to opt for a 10 to 12-day holiday in Diwali due to the coal shortage and high commodity prices. However, the decision to stop production is left to individual units and no decision has been made at the association level, he added.
FacebookTwitterLinkedinE-mail