Deadlock in salary negotiations in Cambodia: the second round is set for August 31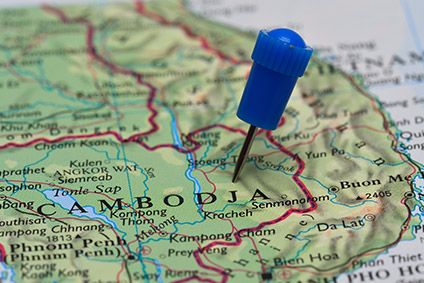 Cambodian unions are demanding a minimum wage of US$215 while employers suggest it stay at US$194.
The government raised the minimum wage to $194 a month earlier this year from $192 previously, raising concerns within the industry as Covid-19 delivered a rocky year for the major outsourcing hub.
A report published by Phnom post officeciting a statement from the Ministry of Labor and Vocational Training, says the parties had presented their initial positions to each other in a clear and professional manner.
Based on the discussions at the meeting, Ath Thorn, president of the Cambodian Confederation of Labour, said he expected the salary to increase, estimating that it could reach around $197 and a supplement from Prime Minister Hun Sen could push it up to around $200 a month.
Quoting Kaing Monika, Deputy Secretary General of the Garment Manufacturers Association of Cambodia (GMAC), the Job said the body was concerned about the export situation for the second half of the year given the unstable global situation and the possibility of an economic slowdown, mainly in the West, which is the main export market of clothing from Cambodia.
The situation, Monika added, according to the report, "is unfavorable" to both sides and if factory owners want to support the livelihoods of workers, they must also remain competitive.
GMAC could not be reached for comment at press time.