Filipino growers lose appeal to extend import duties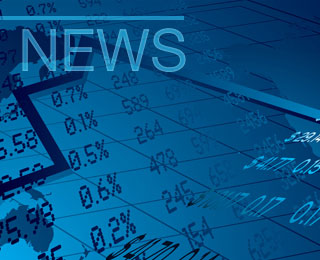 The Philippines Tariff Commission (TC) has rejected local cement producers' appeal to extend tariffs on imported cement. According to the Manila Bulletin, the three-year tariff designed to protect the local industry from imports is due to expire in October 2022. Although the Cement Manufacturers Association of the Philippines (CeMAP) has filed a petition with the TC to extend the tariff, the application was denied as the TC found there was "no imminent threat" from imported cement to local manufacturers.
"Despite the existence of price undercutting, price depression and price suppression during the period under review (2019 to 2021), the domestic industry experienced high operating revenues following the administrative order The domestic industry has been profitable as its operating revenues rebounded in 2021 to pre-pandemic levels of PHP 13 billion [US$220.4m]"The commission said in a statement. "Return on sales remained stable at 13%, thanks to the cost reduction and productivity improvement measures successfully implemented," he added. He also noted that during the three years of the tax, the local cement sector was able to stabilize production and increase its ability to meet local market demands.
"During the reporting period, there has been no significant overall deterioration in the position of the domestic cement industry that has constituted serious injury," the report states, pointing out that "there is no no imminent threat of serious harm and significant overall impairment". to the position of the national cement industry in the near future.
Published under Cement News