Free Trade Zone Manufacturers Association Expresses Confidence in Fulfilling Nation's Aspirations by RW – Business News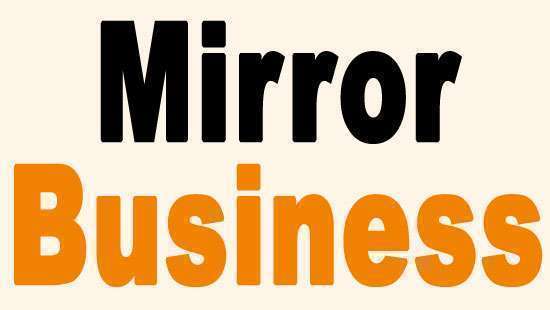 ---
The Free Trade Area Manufacturers Association (FTZMA) yesterday issued a note of optimism that President Ranil Wickremesinghe will introduce the necessary changes to the
the country's economy.
The association's executive committee, while congratulating Wickremesinghe on his achievement, said its fullest support would be extended to help realize the country's aspirations.
"We believe that you would do your best to meet the aspiration of the people, towards which we extend our most comprehensive society," the association said in a statement to
the media.
The association said it looked forward to seeing Sri Lanka emerge quickly from the current economic crisis and return to normalcy and prosperity.
"The whole country is pinning great hopes on your prowess in establishing a multi-party government to usher in much-needed stability and growth through effective governance by managing the economy with strict discipline at all levels of government without corruption," said the FTZMA. added.
The association went on to say that it is confident that Wickremesinghe, as an experienced leader, can face the arduous task of resurrecting Sri Lanka and meeting the aspirations of all sections of the public, including those who ask a system change in winning the hearts of all.
"We as exporters will do our best to help the country by trying to improve our foreign income in the country," they added.