Illinois automakers want incentives for electric vehicle industry | Granite City News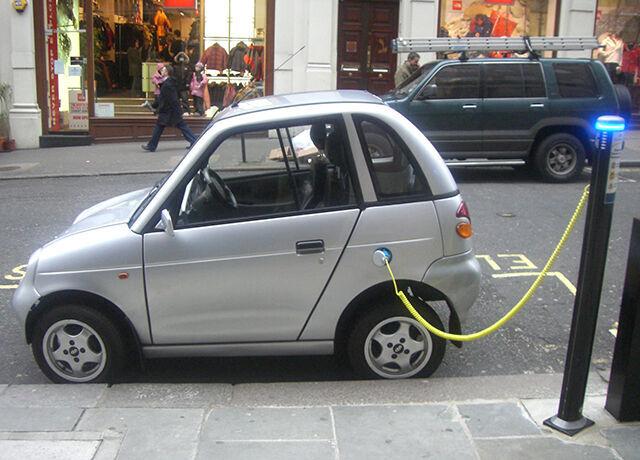 The Illinois group of major manufacturers is hoping state lawmakers produce and pass a package of incentives to help encourage the electric vehicle industry before the end of the week, but some fear some EVs may be excluded. .
Mark Denzler, president and CEO of the Illinois Manufacturers' Association, said time is running out with lawmakers in Springfield until Thursday. This is the last day of the session scheduled for the year.
"Our hope is to get something through this week, as these companies are making their decisions today and if we wait until spring, I think it's too late," Deznler said. "I think these companies will have made their decisions, so it's imperative that we get something this week."
The incentives could be a variety of things like tax credits for hiring, or to help offset the cost of energy.
"We are working with the Governor and the General Assembly to adopt an incentive program that will encourage new electric vehicle manufacturers, battery makers, and really try to build an electric vehicle supply chain here in this state." , Denzler said.
State Senator Sue Rezin, R-Morris, said that with all the other controversial issues surfacing this week, the incentives to create jobs in Illinois could be a good thing, but the devil is in them. details.
"If the whole thing looks good and above all good for the state of Illinois and there is a significant investment and significant job creation, we will definitely see it as a positive," Rezin said.
But Josh Witkowski of the ABATE motorcycle lobby in Illinois is concerned that electric motorcycles may be left out of the mix.
"We hope that the members of the General Assembly will make an amendment to the existing and proposed legislation that would include motorcycles in all incentives, both of manufacture and purchase, as well as electric motorcycles for the future of electrical infrastructure planning, "Witkowski mentioned.
It is not yet clear how much the incentives will cost taxpayers. Lawmakers are in session until Thursday.