ILO participation in the safety of workers in the non-clothing sector is welcome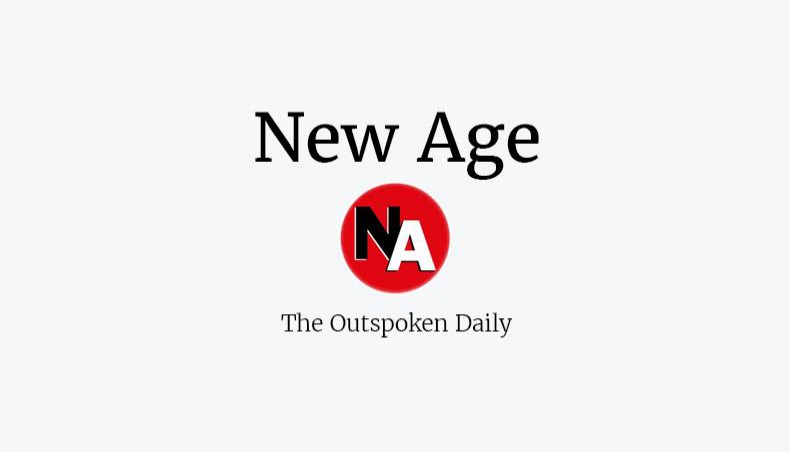 [ad_1]
BANGLADESH finds itself in an alarming position when it comes to worker safety. Dozens of workplace accidents have made headlines in the recent past, highlighting the deplorable state of worker safety. Disregard for worker safety in formal and informal industries and widespread violation of labor laws characterize workplaces which take a heavy toll on the lives of workers. While some industries such as the export-oriented clothing sector operate under some sort of oversight mechanism, put in place by the government, the association of manufacturers and foreign retailers, most other sectors are known for their criminal negligence to safety standards. The recent fire that broke out at a food processing factory in Narayanganj on July 8, killing 52 workers, including child laborers, has once again drawn the world's attention to the issue of worker safety in the food industry. sectors other than clothing. In this context, the International Labor Organization has expressed its intention to commit to ensuring the safety of workers in factories other than clothing. The ILO says it wants to work with all stakeholders to ensure worker safety in largely neglected non-clothing sectors.
Such a gesture by the ILO is reassuring because an involvement of the organization is likely to bring about changes. After the Rana Plaza collapse in 2013, which left 1,130 workers dead, retailers in the European Union and North America formed the Accord for Building and Fire Safety in Bangladesh and the Alliance for Bangladesh Worker Safety, who have helped improve worker safety in the garment industries. A lasting improvement in worker safety in the clothing sector, however, seems far away. The state of worker safety in other sectors is appalling. The government, which systematically talks about its intention to ensure worker safety, appears to lack the will to make a marked change in worker safety and labor rights in all industrial sectors. The recent National Occupational Safety and Health Profile, prepared by the Factory and Establishment Inspection Department based on a survey of 1.03 lakh establishments, for example, records at least 2.96 lakh violations of labor legislation at work in 2016-2018. According to other reports, more than 11,000 workers suffer fatalities and an additional 24,500 die from work-related diseases in all sectors each year.
Such a dismal state of worker safety reflects a serious lack of effective government oversight and lax enforcement of labor laws. What the government appears to be doing is improving labor rights in the garment industry to reach European and North American markets as rights violations and workplace accidents in other sectors continue to do so. a heavy toll on the lives of workers. It is high time that the government adopted a comprehensive plan to guarantee labor rights and workers' safety in other sectors and to facilitate the participation of the ILO.
[ad_2]