Judging the future of design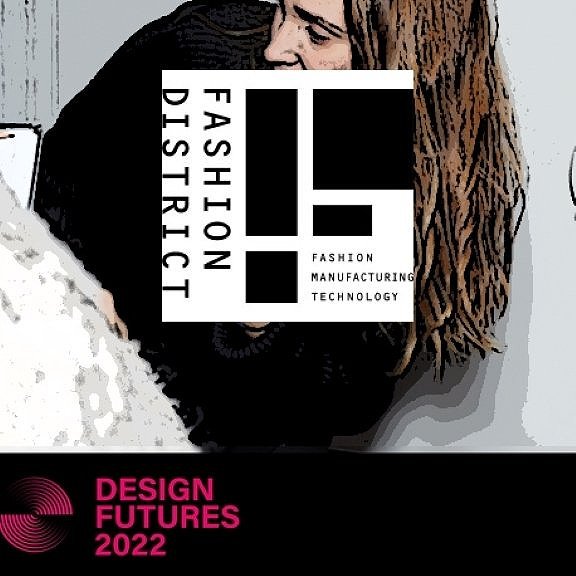 Premium commentary and analysis
Judging the future of design
Ahead of the UK Design Futures 2022 competition, textile expert and WhatTheyThink contributor Debbie McKeegan spoke to one of the judges, designer Phoebe English. A dynamic thinker with a cautious and thoughtful approach, Phoebe is constantly on the lookout to improve her practices, making her the perfect judge for this year's Innovation Challenge, which focuses on designing for circularity. Learn more about his advice to creative candidates.
By Debbie McKeegan
QUALITY CONTENT
Our mission is to provide compelling commentary and analysis on trends, technologies, operations and events in all markets that make up today's printing industry. Support our mission and read articles like this with a Premium Membership.
TO READ THE FULL ARTICLE
About Debbie McKeegan
Debbie McKeegan is the CEO of TexIntel. A multidisciplinary creator and recognized pioneer in digital printing, she has more than 25 years of experience in the textile manufacturing industry. An award-winning textile designer and lifelong maker of printed fashion and interior products, she has a unique vision that combines creativity with deep knowledge of traditional manufacturing processes and the essential application of disruptive digital technologies.
TexIntel is an expert resource that provides independent, authoritative, real-time advice to some of the most innovative creative and emerging companies in the interior design, fashion, manufacturing, digital printing and technology industries. textiles. https://www.texintel.com