Nigeria and South Africa to deepen ties in film manufacturing and industry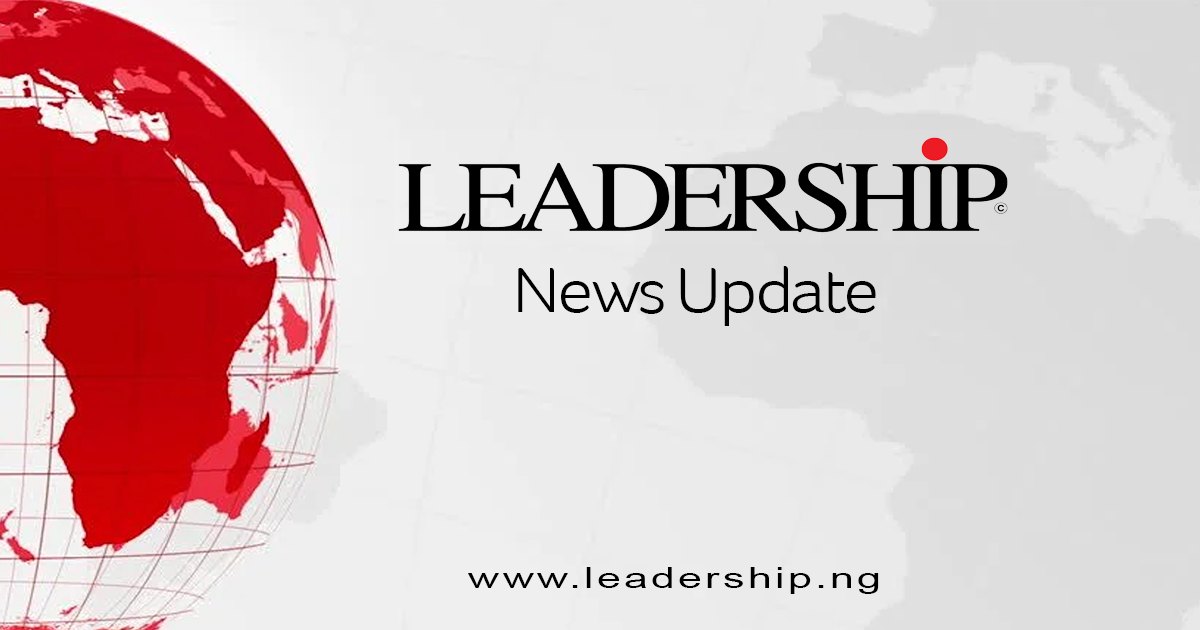 The Nigerian government and South Africa are committed to improving their collaboration in the manufacturing sector under the African Continental Free Trade Agreement (AfCFTA) and to strengthening the film industry in both countries.
South Africa's High Commissioner to Nigeria, Thami Nseleku, made this known in an interview with reporters after a live play titled "Philomena" in Abuja on Sunday night, pointing out that the script deals with very serious in society.
The performance put on by K'iKe Production focused on a young woman called Philomena (Monalisa Chinda) who has gone through a very bitter experience of teenage pregnancy, rejection and rape. She, however, drew strength from such a heartbreaking experience and overcame the obstacles to become better in life.
The play also described the difficulties faced by the highly educated and the unemployed as well as the problems of unnecessary job cuts and their impacts on society. It starred Area (Ejike Asiegbu), a Ph.D. primary school teacher, and Wilston Nkemakolam (Francis Duru) who played a sacked journalist among other notable cast artists.
On the issue of the AfCFTA, the South African envoy said the main issue was to make the agreement work in practice and not just on paper and that for that to happen the major economies of Africa should collaborate.
He noted that African economies have collaborated with regard to the AfCFTA negotiations in aspects of this agreement such as standards. He noted, however, that the deal needed to trickle down to real business and that the two counties could strengthen the deal to make it more inclusive.
"For example, in South Africa, we have a very strong and established automotive industry. In Nigeria, we have the potential to revive the textile industry, the garment industry, the textile industry. These cars need the textile industry, these cars need the textile industry.
"Thus, we can really collaborate to complete the manufacturing of cars," he said, adding that the two countries can benefit from automotive manufacturing engineering.
Reacting to the script, Ambassador Nseleku said, "The script itself deals with very serious issues in our society. I love that it focuses on women and how our women find themselves in difficult situations due to the fact that we call it gender based violence in the way we treat our women as young girls.
"Philomena at sixteen found herself in this situation which shaped her life and which for me is a very important question.
"Of course it was brought to life by a vibrant and experienced cast, it was a beautiful script in the hands of some very fine artists who were able to present it. I wish we could find a day when we can actually find that kind of performance on the stages of South Africa and vice versa. So we are working towards this dream because a scenario like this is universal.
He noted that his country is gearing up for collaboration in terms of film festivals with Nigeria, adding that in the music industry, there is a lot of collaboration going on regardless of diplomatic relations.
"It's the first time I've seen the stage part of Nigeria; I'm more exposed to the film and music industry. There are beautiful actors in Nigeria, who are very experienced in directing and we have similar actors with a lot of experience in a similar craft. We have to find a way to cross-pollinate," he said.
Renowned actress, Monalisa Chinda, who played the role of Philomena, told reporters that the aim was to highlight social issues and use stage performance promotion to solve the problems, even though she pointed to greater government involvement in tackling social ills in society. .
"With this advocacy, we are sending a message across the country. There are many problems with girls and other problems in our society. You can see Area for example who has a doctorate in biochemistry but he teaches in an elementary school. Many Nigerian PhDs drive taxes, ride bicycles. The government can do better, we know that the government cannot do everything, but at least it can ensure that we have jobs and security.
"There are a lot of messages in this particular Philomène, we are also talking about a very sensitive area, which is parenthood, the parents are not doing their job and it is a failure on their part.
"Fundamentally, it is an act of evangelism. Philomena came to stay and we are going to do a series on that," she said.