No national dengue fever plan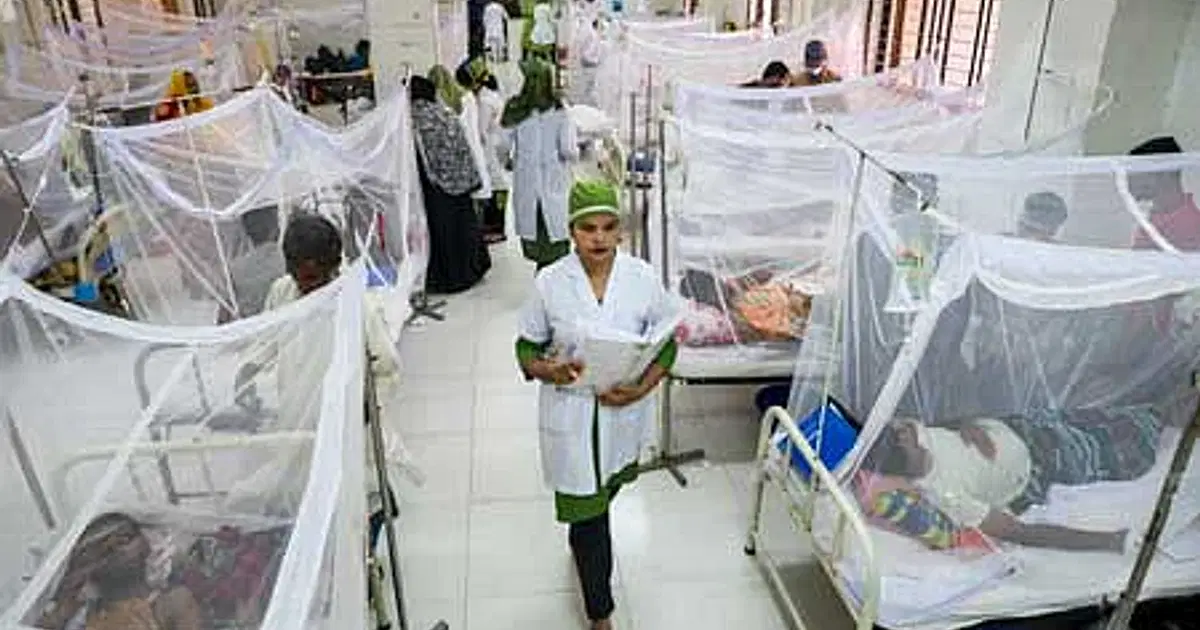 In 2017, World Health Organization consultant K Krishnamurthy provided the government of Bangladesh with a medium-term plan to mitigate Aedes mosquito-borne diseases.
He recommended bringing together the Ministry of Local Government, Ministry of Science and Technology, Ministry of Road Transport, Ministry of Railways, Ministry of Agriculture, Ministry of Defense and Ministry of Trade in the plan with the Ministry of Health.
Departmental roles and responsibilities were also briefly outlined in the plan.
No work has been done on this plan. The DGHS said one of the many tasks of its disease control wing is to combat mosquito-borne diseases, dengue fever and malaria.
DGHS Disease Control Wing Deputy Program Director Ekramul Haque told Prothom Alo that there are national strategies to control several diseases including TB and HIV/AIDS. However, there is no such document on dengue fever.
The disease control wing has conducted mosquito surveys in Dhaka twice this year and trained around 1,000 doctors. Additionally, they sent dengue treatment guidelines to 2,000 doctors.
Public health expert Be-Nazir Ahmed believes that it is impossible to control Aedes mosquito and dengue fever without the formation of a national plan and strategy as well as the implementation of the plan involving all relevant parties .
Entomologist Kabirul Bashar has spoken out in favor of building a national institution alongside him.
He said the organization will be responsible for conducting research on mosquitoes and other pests, working on field-level pest control and monitoring the situation.