Stay informed from the start about the new factory |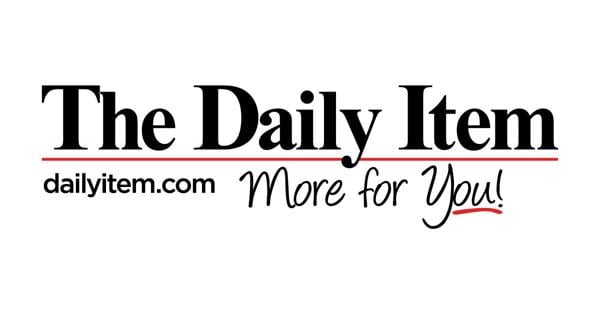 Even with dozens of local, state and federal permits still needed to reach the finish line, it's hard to hide the excitement behind the possibility of what a new entity called the Point Township Circular Manufacturing Facility could mean for the Valley. .
The news this week that a Texas-based company plans to build a $1.1 billion manufacturing plant along Highway 11 in Point Township to recycle plastics comes at the perfect time. Late last month, Merck announced plans to close its Riverside plant just across the Susquehanna River from the proposed new plant location, cutting hundreds of jobs.
The new factory would eventually create 300 full-time jobs, the owners said, not including those responsible for building the state-of-the-art facility that Encina CEO David Roesser called the first of its kind in the country. If all goes according to plan, construction would begin this fall with the expectation of being operational by the end of 2024.
Roesser said Pennsylvania Manufacturers Association analysis shows construction of the facility could "inject more than $2.1 billion into local and state economies over the next five years."
There are a lot of obstacles to overcome before a shovel goes into the ground. The state Department of Environmental Protection, the Susquehanna River Basin Commission and several other agencies will need to approve the project. It will be an interesting sale given that the plant will be designed to convert recycled plastics into a raw product that can be used by other manufacturers to create new "plastic-like products".
"Increasingly, customers are demanding sustainable practices throughout the supply chain and product lifecycle," Roesser said. "The raw materials we make reduce waste, offset the need to produce virgin materials, and help manufacturers meet carbon neutral goals as we transition to a circular economy."
Jennifer Wakeman, executive director of DRIVE Economic Development Pennsylvania, said the plant will create "next-generation jobs," a signal that developing the workforce and slowing the region's brain drain could be critical to the long-term success of the project.
Obviously, the process and how it works and its possible impact on the environment – especially the nearby Susquehanna River, one of the attractions for the developers – is something to learn about and watch for in the future.
To get the ball rolling, Encina officials will host an open house from 5-8 p.m. May 11 at the American Legion in Point Township. It is important that the public and other stakeholders gather as much information early in this process to see what the true potential of this announcement may be.
NOTE: Opinions expressed in editorials for The Daily Item are the consensus of the editor, key newsroom executives and editorial board community members. Today's was written by editor Bill Bowman.