Taipei couple charged with abusing domestic worker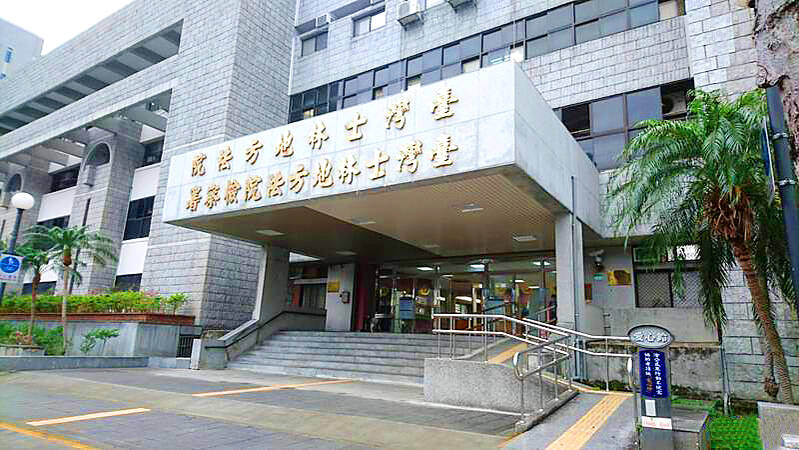 By Chang Wen-chuan and Jason Pan / Staff Reporters
The Taipei Shilin District Prosecutor's Office on Friday charged a Taipei couple with abusing their domestic worker.
The husband, surnamed Lee (李), and his wife, surnamed Yang (楊), allegedly abused the Indonesian worker, nicknamed "A-siang", for about seven months, prosecutors said.
The abuse happened over a long period as A-siang was reluctant to alert the authorities, as she had run away from her previous job, they said.
Photo: Wu Cheng-feng, Taipei Times
The couple hired A-siang in April last year to work at residences they owned in Tianmu (天母) and Dazhi (大直).
They allegedly began beating her in December, after they were apparently dissatisfied with her work and attitude, prosecutors said, adding that the alleged abuse continued until A-siang fled.
The alleged beatings were also reported on the Facebook group Baoliao Gongshe (爆料公社) in June, they said.
A medical examination revealed that A-siang had ruptured eardrums, blurred vision and cataracts, eye damage, deformed lips, broken teeth and other facial and body injuries caused by physical trauma.
A-siang said the couple poured hot water on her, burned her skin with a clothes steamer and blew hot air on her face with a hair dryer, and also gave her kicks in the groin and upper thighs.
When she started working for the couple, they took her passport, personal documents, mobile phone and some of her money to "keep", she said.
They also installed surveillance cameras to monitor her movements and arbitrarily suspended her salary, forcing her into debt, she said.
The couple also forced her to eat their dog's feces, A-siang said.
They demanded that she perform better at work, saying that otherwise gangsters would have beaten her family, she said.
She also accused the couple of threatening to kill her by throwing her from the top of Tianmu Tower where the couple had an apartment.
Prosecutors said an investigation found enough evidence of physical abuse.
Comments will be moderated. Keep comments relevant to the article. Remarks containing abusive and obscene language, personal attacks of any kind or promotion will be removed and the user banned. The final decision will be at the discretion of The Taipei Times.