Turkish fashion: from hijabs to streetwear | Arts.21 – The Cultural Magazine | DW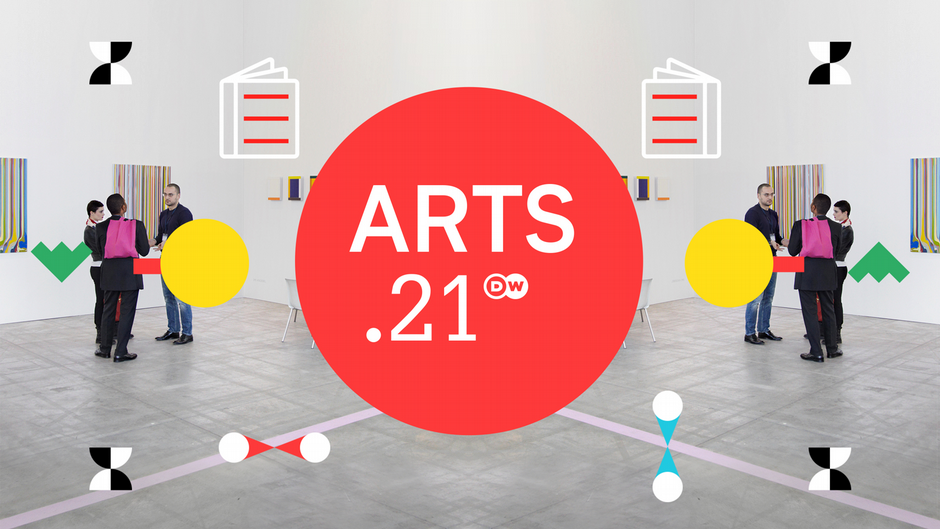 Istanbul Bosphorus Bridge at night
Istanbul, a metropolis of 17 million people, is both traditional and ultramodern – a melting pot between east and west. The bustling city of the Bosphorus is increasingly making a name for itself as a fashion mecca. The fashion scene is moving under the international spotlight. Turkish labels are storming catwalks around the world with their unique, creative and experimental style. Deeply rooted in Turkish artisan tradition, the textile industry has long been one of the most important economic sectors in the country and has proven to be an export success! Starting October 12, Istanbul Fashion Week will showcase how diverse, creative and innovative the young design scene is, displaying a mix of mythological symbols, high tech, Anatolian craftsmanship and high fashion.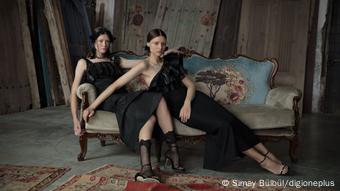 Haute couture from Turkish designer Simay Bülbül
The fashion collections are full of pride in the tradition and history of their creators, including the ancient grandeur and splendor of the Ottoman Empire.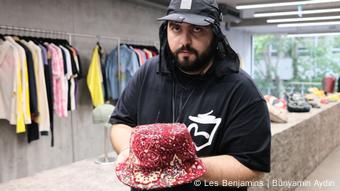 In addition to high fashion, Turkish streetwear in particular is causing a sensation around the world, a sporty and relaxed fashion that is quickly spreading through social media.
Modest fashion by designer Rasit Bagzibagli for Modanisa
But "modest fashion" is also a rapidly growing market. Turkish haute couture designers are increasingly responding to a growing demand that follows the rules of more conservative Islamic sects, where the female form is masked and hair covered in headscarves or turbans. The deal is worth millions. For tourists and buyers from the Middle East, Istanbul is a fashion destination to which they feel deeply attached, even more than Paris or New York. The entire Turkish fashion scene benefits from this attraction. Turkey is one of the six largest suppliers of textiles in the world, but the obvious downside is its severe effects on climate change.