UUP chief calls on PM to withdraw drugs from protocol or trigger article 16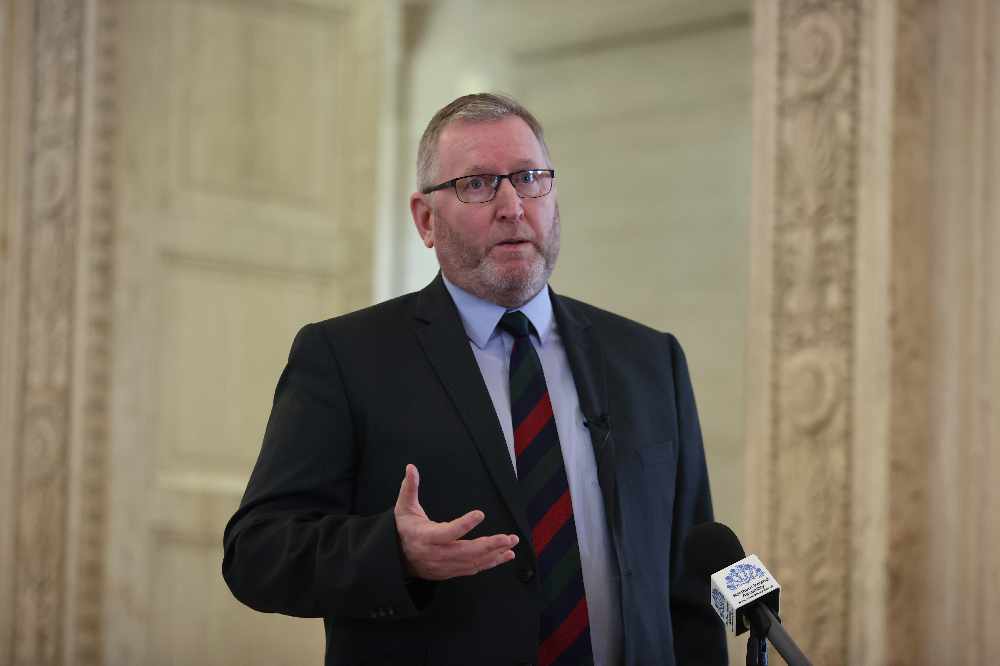 Ulster Unionist leader Doug Beattie
By Q Radio News
Ulster Unionist leader Doug Beattie has called on Boris Johnson to remove the drugs from the Northern Ireland protocol or trigger Article 16.
He believes that the EU's proposals to secure the supply of medicines in Northern Ireland are not good enough.
The British Generic Manufacturers Association thinks the EU's plan is wrong and says as long as the grace period continues there will be no problem.
Mr Beattie said: "It has become blatantly clear that the EU's proposals to resolve the debacle created by the Protocol on the supply of medicines to Northern Ireland are not enough.
Time flies and it must be corrected in record time.
"The best way to get around this is to immediately implement the UK government's proposal in its order document and remove drugs from the protocol altogether."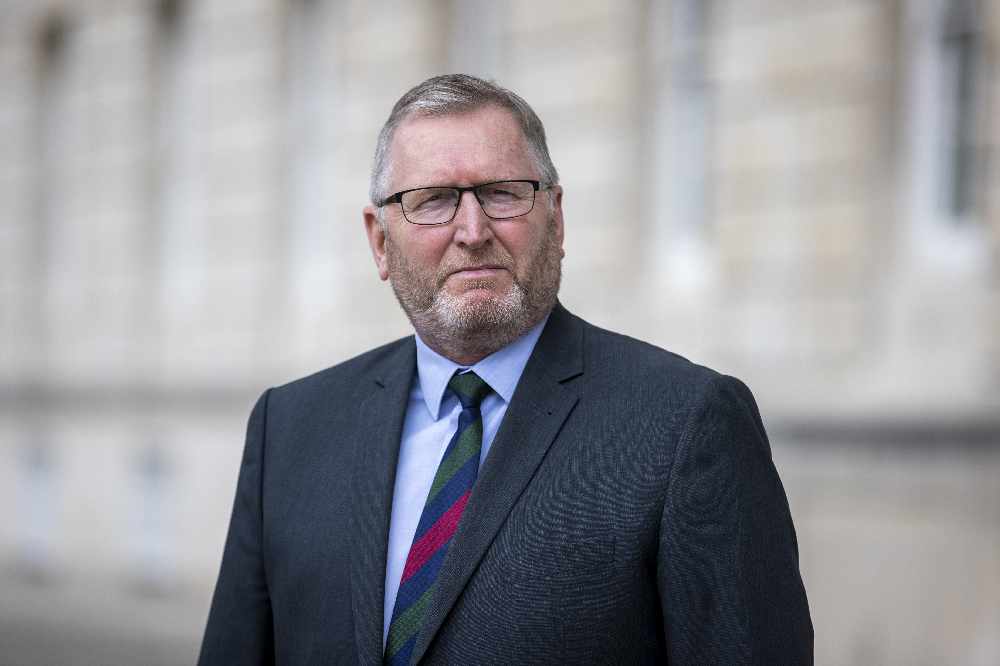 Ulster Unionist leader Doug Beattie
Mr Beattie continued: "The British Generic Manufacturers Association has said that the EU's plan to fix the problems will not work.
"Pharmaceutical makers in the Republic of Ireland say the protocol could destabilize drug supply there and yet the EU still appears determined to take a torturous step forward with proposals the pharmaceutical industry has warned them about. 'they just wouldn't work.
"Northern Ireland cannot wait any longer. I appeal to the EU to pave the way for the immediate removal of drugs from the protocol.
"If they refuse, the UK government has unequivocal reasons to take action and activate Article 16. Health must take priority over EU rules, protocol and political stubbornness.
"I have raised this issue regarding medicines with the EU and the UK government as well as with other political leaders over the past week as we continue to seek solutions to the protocol."
More from Q Radio Local News