Whose suffering are you carrying?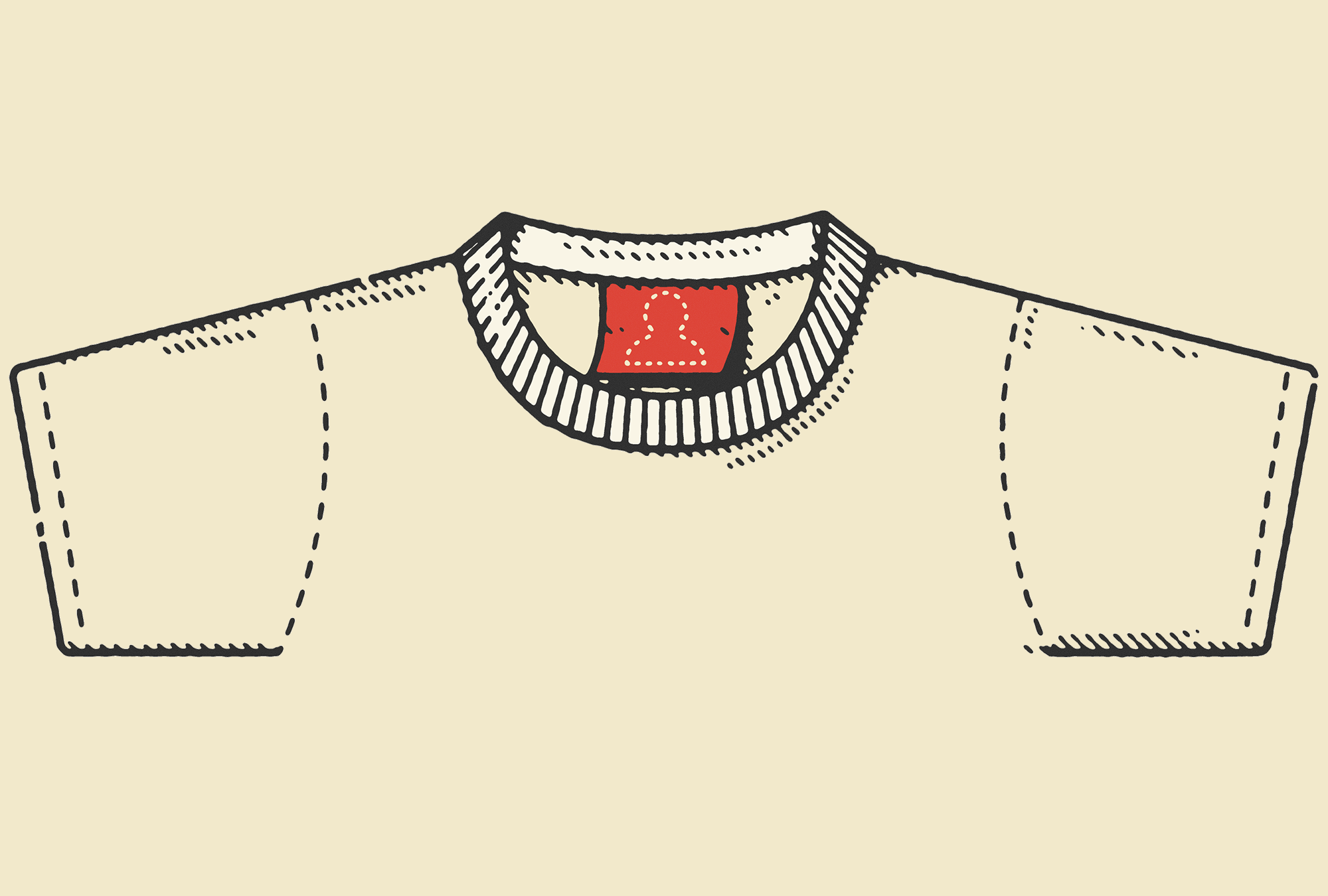 OUR CLOTHING IS ABOUT MORE THAN OUR PERSONAL STYLE. Sewn into favorite clothes is the suffering of those who made them.
From Bangladesh to Vietnam, millions of garment workers are exploited to fuel the growing demand for ready-to-wear wardrobes. These workers face unsafe working conditions and workplace abuse to meet growing quotas imposed by starving clothing brands, while being paid pennies an hour.
The working conditions of textile workers gained international media attention in 2013 when the Rana Plaza factory collapsed in Dhaka, Bangladesh, killing more than 1,100 people. This disaster accelerated the work of human rights organizations such as the Worker Rights Consortium, the Maquila Solidarity Network and the Clean Clothes Campaign which were already working with companies to implement security protocols in supply chains. . This collaboration gave birth to the Accord on Building and Fire Safety in Bangladesh (the "Bangladesh Accord"), which was the first international agreement to include global brands, retailers and unions within a legally binding framework. restrictive.
Read the entire article
You have reached the end of our free magazine preview. For full digital access to Sojourners articles for as low as $ 3.95, please register now. Your subscription allows us to fairly compensate authors for their great work!
Already subscribed? Log in